Moving Auckland Businesses ,Office And Commercial Warehouses
Auckland Transport Movers
Get A FREE Quote Today To Move Your Company Or Business In Auckland
Need A Piano Moved Anywhere In Auckland ? Our top team of movers offer a pick up and delivery service for any type of piano right across the Auckland area. . They pack your piano carefully and transport it to its new location . They can also move pianos out of town, Simply contact us and we can quote you once we know the scope of your piano move.
Need A Spa Pool Moved Anywhere In Auckland ? We operate a team of movers who can pick up your spa pool and maneuver it out to the moving vehicle then transport that spa look anywhere across town and place it in the new location .Spa pool moving is not easy so let the professionals to it for you .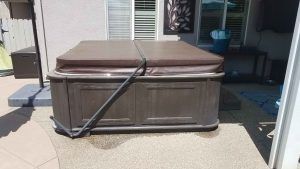 Need Your Furniture Relocated Anywhere In The Auckland Area ?
Our team has moved dozens of furniture items whether small medium or large and can offer a solution for your upcoming move. Call us today for your free quote.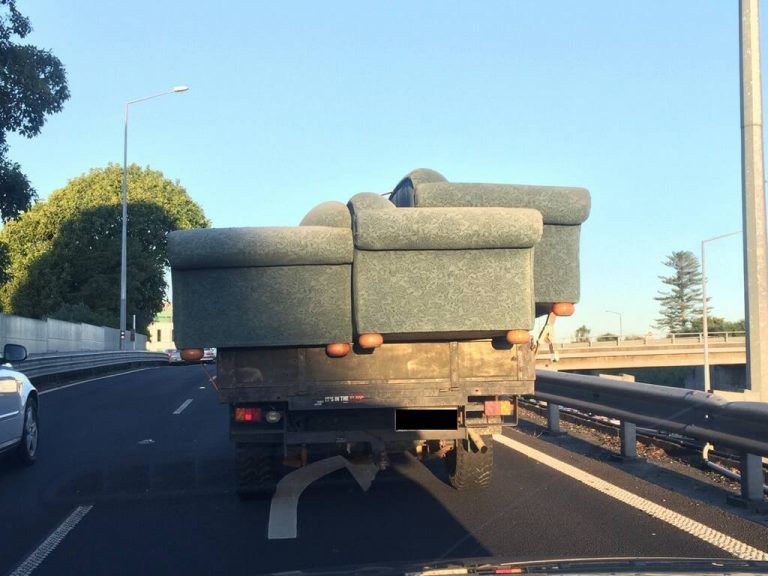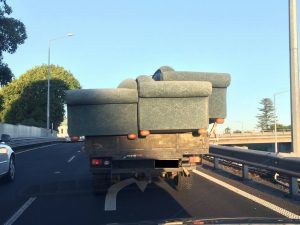 Do you need to move something from point A to point B but lack the required transportation? The answer is our single item move program, which is available anywhere in the greater Auckland area.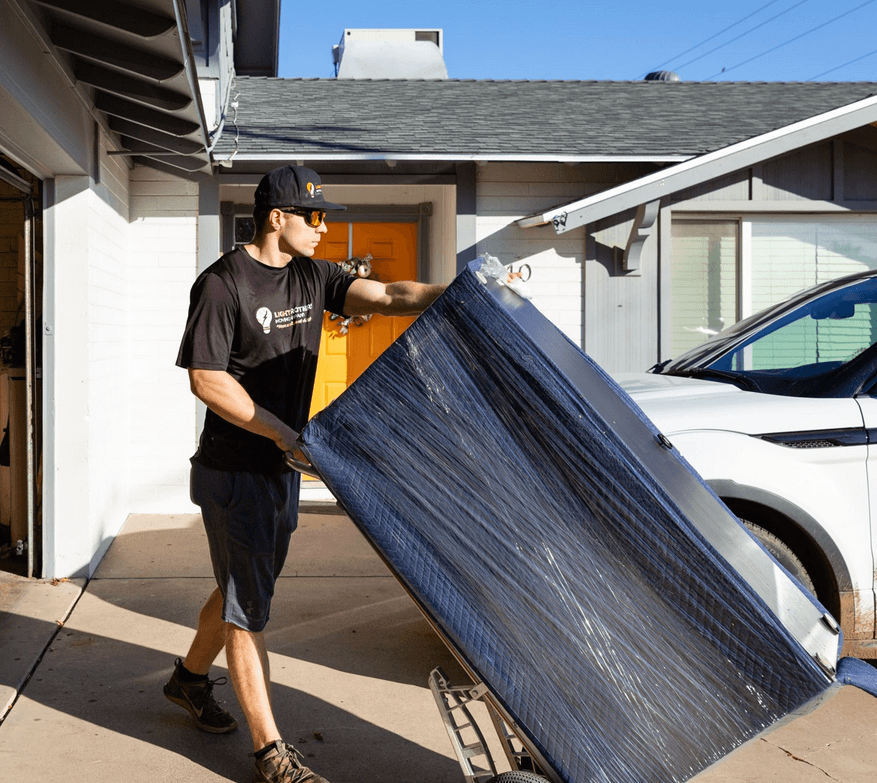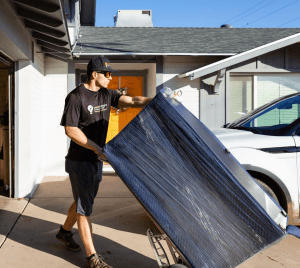 TradeMe pick-up and delivery are quick and simple, making them suitable for any TradeMe orders or deliveries around the Auckland area. We will pick up and deliver the same day or the next day if necessary. We have a large fleet of trucks ready to do your job.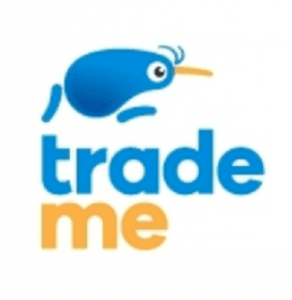 Auckland Transport Movers is a seasoned squad of movers in the Auckland moving industry that you can depend on for high-quality relocation services like moving flats for example. If you need a quick and dependable service when moving flats across Auckland give us a call for a free quote.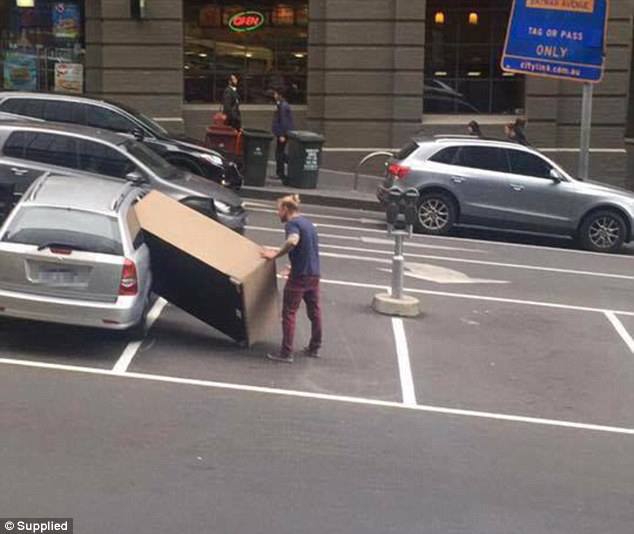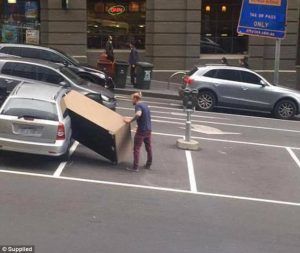 Auckland Transport Movers - Free Movers Quote
Do You Need To Move Furniture,Large Items ,Single Items ,House Lots ,Office And Commercial Premises in Auckland
We operate a top team of Auckland movers who specialize in jobs that offer the best value to our customers . Always offer a free quote and sometimes can even offer same day pick up and delivery.
Call Us On 09 8840272
Why Choose Auckland Transport Movers ?
If you're looking for a good Auckland moving company,to transport household furniture or larger items like spa pools , pianos or or office furniture then look no further as we are one of the most trusted furniture movers in Auckland. We strive to offer the best service to furniture removals across Auckland – we will the pressure off you with our team of skilled movers who will take the very best care of your possessions with the utmost care. So if you need a single item moved across town or your entire house or office lot, our furniture movers work to the highest standards in the industry.
Looking For Auckland Furniture Movers ?
Our moving services include:
We have a reputation of being one of the best furniture moving companies anywhere in Auckland, and we take a great deal of satisfaction in getting the job done right. No matter what transportation job you require we do all Auckland furniture removal's and our team carry the best equipment to do the job properly.
Office Relocations And Moving
Moving an entire business is an incredibly stressful process and offers some real challenges to the management of any Auckland company . No matter what the size of your business, or the number of staff we have the know-how and the experience to shift your office or business premises. With many years experience in relocating all manner of businesses around the Auckland region you're in good hands with our professionals.
No job is too big or too small for our team. Call us today for a hassle free and no obligation quote.
We are proudly listed as one of Auckland's best moving companies
Note: Aucklajoined forces with Office Movers Auckland to provide our customers with the very best moving and delivery service across Auckland. We take care of all your furniture moving ,spa pools ,pianos and large or heavy item moving. Call Deben and the team today for a free quote for a really competitive price . 09-8864563.
List of services we provide :
Would you like to start a project with us?
If you are undertaking a big project let us know and we can quote it for you
Other Moving Services We Offer
Our team of movers are qualified to do all kinds of moving jobs for you. But did you know we can also deliver your appliances like fridges,freezers washing machines,.Plus we can take the old ones away and recycle your appliances through the team at
Appliance Recycling in Onehunga
to keep them out of landfill, we think thats a great service to the public